maincontent
Welcome,
We are LayerCake, a culmination of talented designers, programmers, and marketing experts. We produce compelling stories that drive business, build websites and applications that help people effectively connect and transact, provide informed data-driven decisions with testing and analytics, and fuel long-lasting growth through technology solutions.
We believe it's not just about having a great website, SEM, engaging social marketing or any single channel; we take a "layered approach," building business at every level while using strategies that are focused on RESULTS. Because in business as it is in life, success comes from the sum total of your hard work.
Drive Profitable Growth
We're ingrained in your business and know which KPIs will make the greatest impact to your bottom line.
Thrive On Innovation
We develop actionable plans that generate growth through innovation so you can set a vision and step into your future.
Accelerate Success
With partners like Google and Facebook in our corner championing for our clients, if you work with us, you'll be the hero.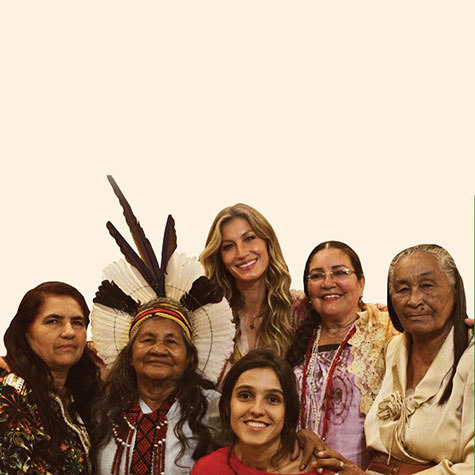 Websites, eCommerce & Mobile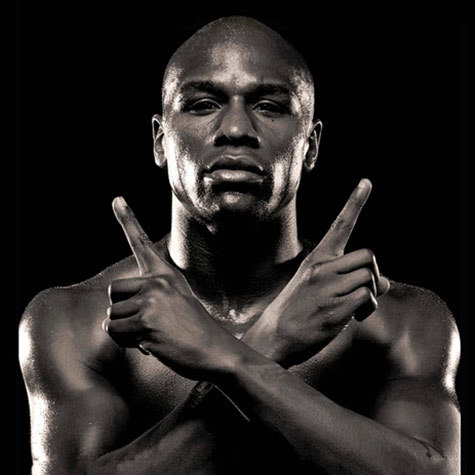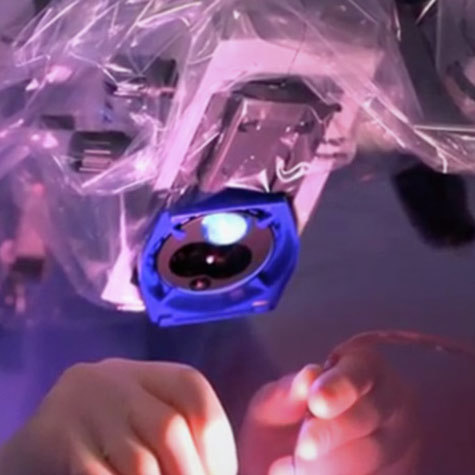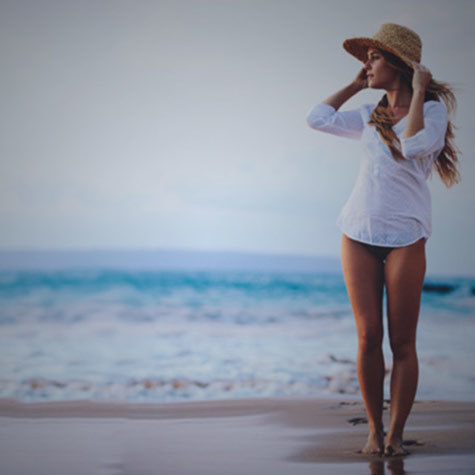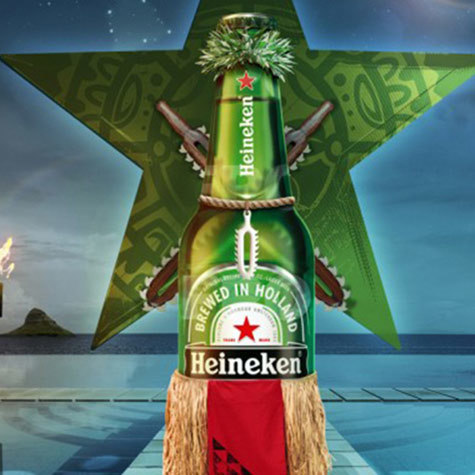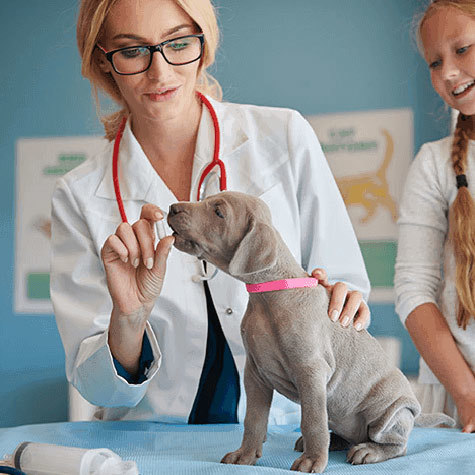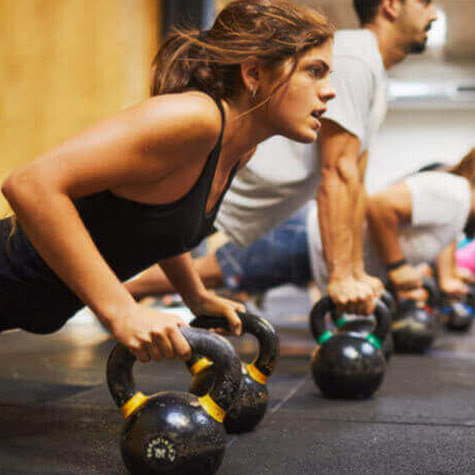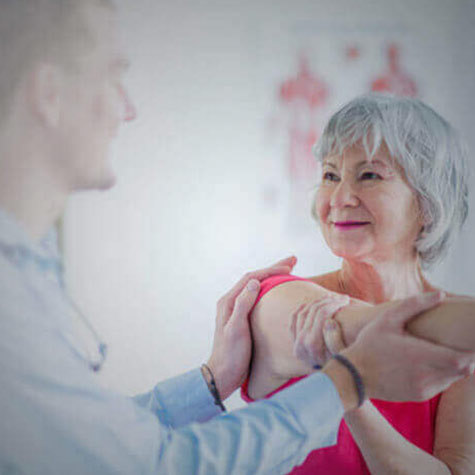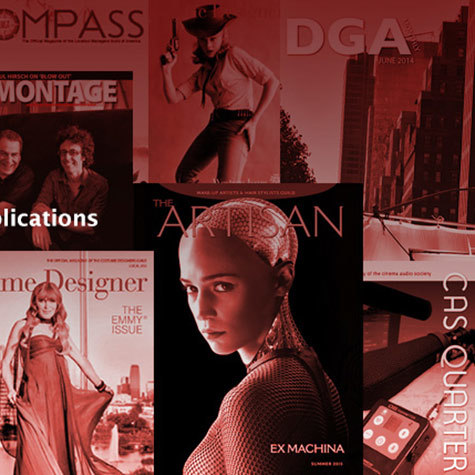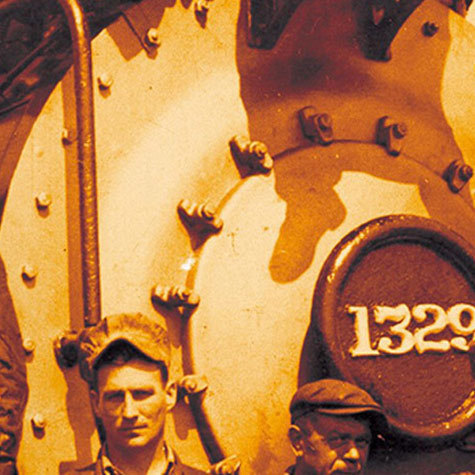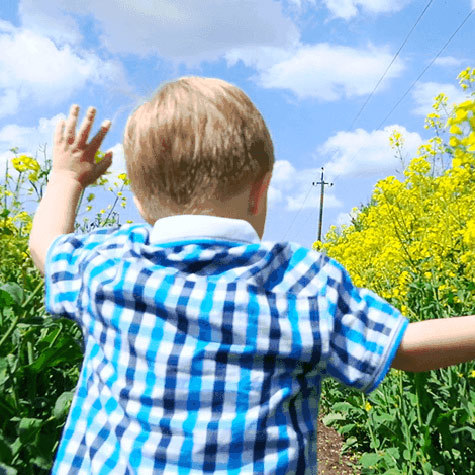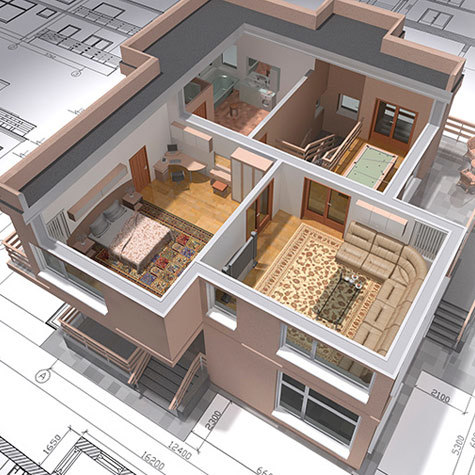 Folks think we're pretty rad.
We work with direct clients and Agencies
We provide client services to other marketing-related agencies. Being respected by your peers is one of the highest complements. As with our direct clients we take it to heart, "if YOU look good we look good."
History
You're in good company
With over a decade of experience helping companies in a wide range of industries, you can rest assured that you're in good hands. Here are just a few of the companies we've helped.